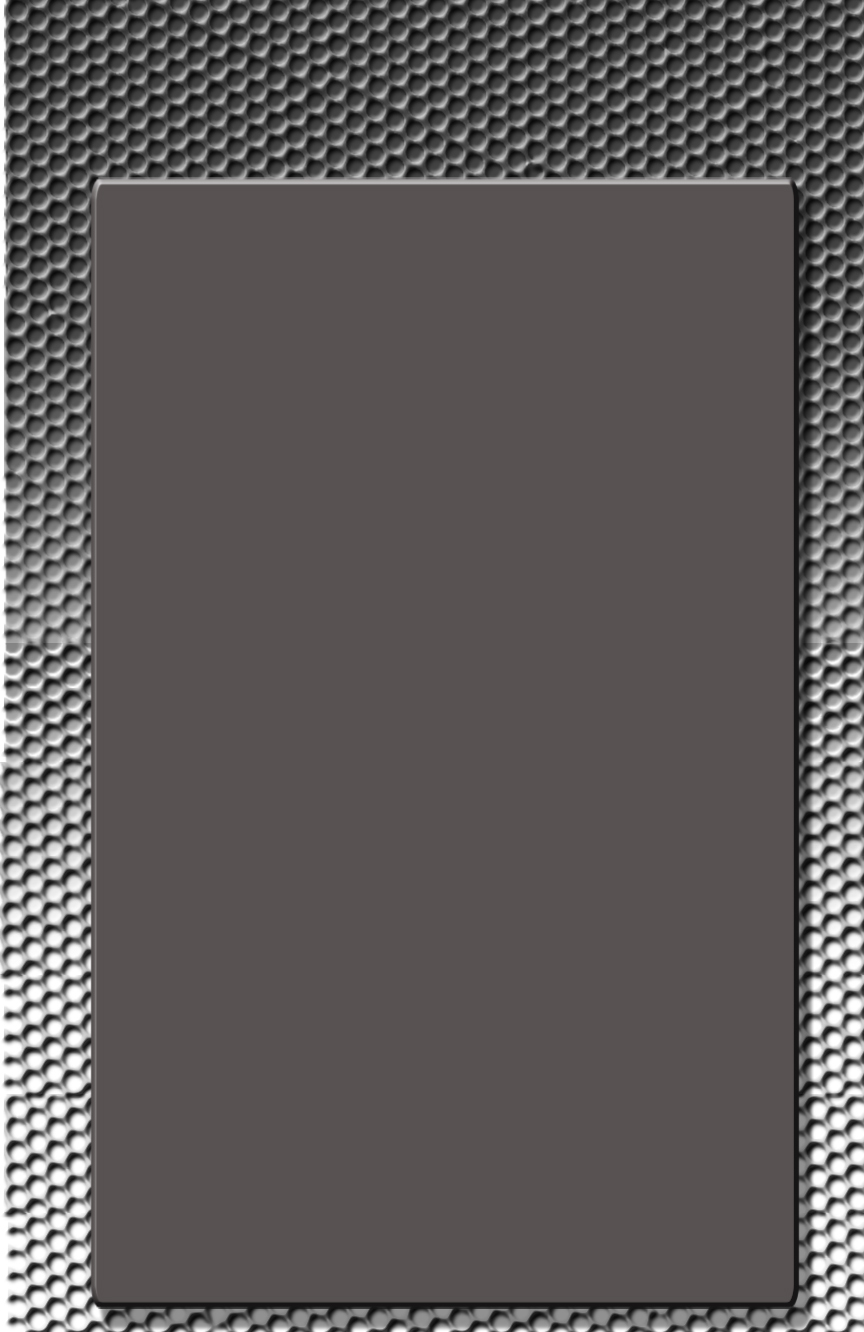 About Us
Keiba Australia Pty Ltd primarily supplies cutting pliers to cut plastic in the plastic processing industry.
We are expanding our business in a number of areas. We now supply the electronics and electrical industry with our range of insulated pliers. We also supply wire cutters for hard and soft wire and we have commenced a Pro-Hobby range of wire cutters and ring openers (ideal for fishing).

What drives us
We are driven by our desire to supply Australia with a product superior to our competitors. This superior quality is ensured through the technology, design, skill and quality control employed. Over two million pliers are produced each year and all are individually quality controlled.
Quality must be supported with service and we provide rapid delivery of goods upon placement of orders.